Libra
General Outlook
If your birthday falls in the first week of Libra, this has the potential to be a very positive and expansive time for you. You are likely to be feeling pretty upbeat about the future and looking forward. The risk is that you will feel that all is well in the world and nothing can go wrong or over indulge and spend too much.
Love & Romance
Your planetary ruler Venus forms a tense aspect to the fiery planet Mars. You may find that your sex drive is stronger than usual. If you are in a relationship, then this can be a very positive thing as you will want to closer to your partner. If, on the other hand there are tensions, this may make them worse and cause arguments.
Prosperity & Opportunity 
Opportunities may well open up for you in all sorts of areas. You will need to make sure that what you think is a good opportunity is and not just what you want it to be. As Libran you are very much about balance and harmony but once you have made up your mind it is often very difficult to get you to change it. It would be better for you if you can maintain perspective.
Phases of the Moon

Full moon:  In Cancer, Wolf Moon,  Friday 6th January,  Make a plan today…
Waning Moon: In Libra,  Sunday 15th January,  Reflect on your progress…
New Moon: In Capricorn,  Saturday 21st January,  Make a new start today…
Waxing Moon: In Taurus,  Saturday 28th January,  Time to set new intentions…
Planets
Sun in Capricorn until 21st January – then Aquarius.
Mercury in Capricorn all month.
Venus in Capricorn until 28th, then Aquarius
Mars In Gemini all month.
Jupiter in Aries all month.
Gemstone – Garnet for January

In Greek mythology, a pomegranate is referenced as a gift of love and is associated with eternity. Nowadays, Garnet remains as a gift of love and is traditionally given for the 19th anniversary of marriage. It may also be used as a gift for two-year and six-year anniversaries. Moreover, Garnet is symbolic of a quick return and separated love, since Hades had given a pomegranate to Persephone before she left him to ensure her speedy return. Therefore, Garnet may be given to a beloved before embarking on a trip, as it is believed to heal the broken bonds of lovers.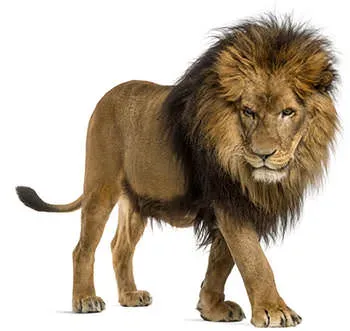 It has been said that a garnet engraved with the figure of a lion is an all around effective charm that will protect and preserve health, cure the wearer of all disease, bring him honors, and guard him from all the possible perils in traveling. It was also said to warn the wearer of approaching danger and was long ago carried as a protection against harm.
0
0
Eleanor Grace
Eleanor Grace
2023-01-28 17:20:18
2023-01-28 17:20:18
LIBRA HOROSCOPE